Saturday, April 28, 2012
Friday, April 20, 2012
We did this session a couple of months ago but it got put on the back burner for a bit while I kept up on everything else :) Cake smash sessions are really popular for first birthday sessions...but I decided that it would be cute for a two-year birthday session too...I figured he would sit still long enough to get a few photos if he had cake! We didn't do a cake smash session for his first birthday because I didn't have the studio - and not much luck finding a dry day in January. Anyways...So glad we were able to do this session! It was also my first birthday session in the studio - and I am looking forward to many more birthday sessions to come!
If you are interested in booking a session please contact me by email at kristi@kristideephotography.com or by phone at 503-816-7526.
Join me on Facebook! http://www.facebook.com/KristiDeePhotography
Check out the website! http://www.kristideephotography.com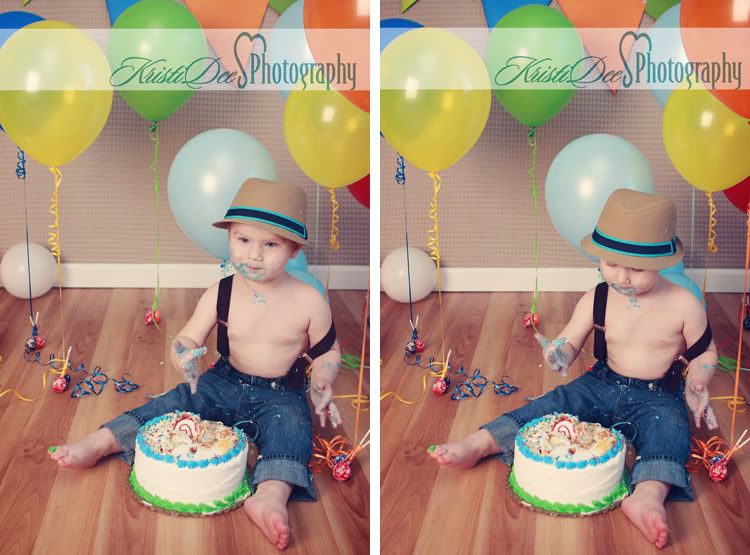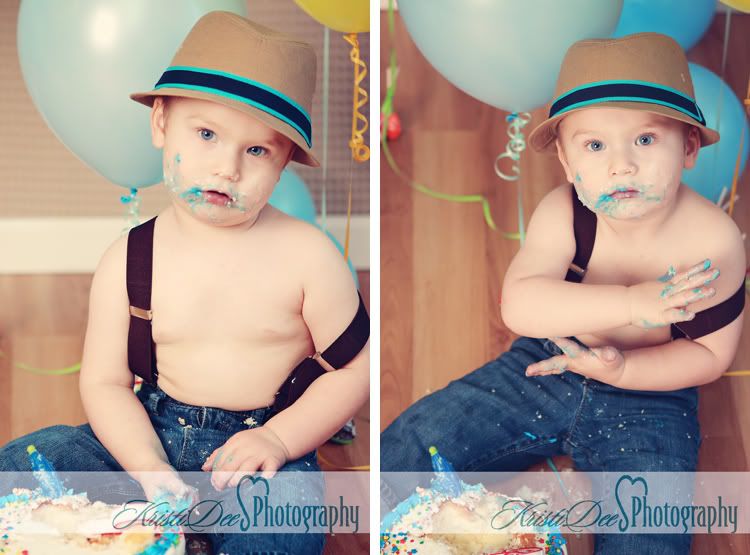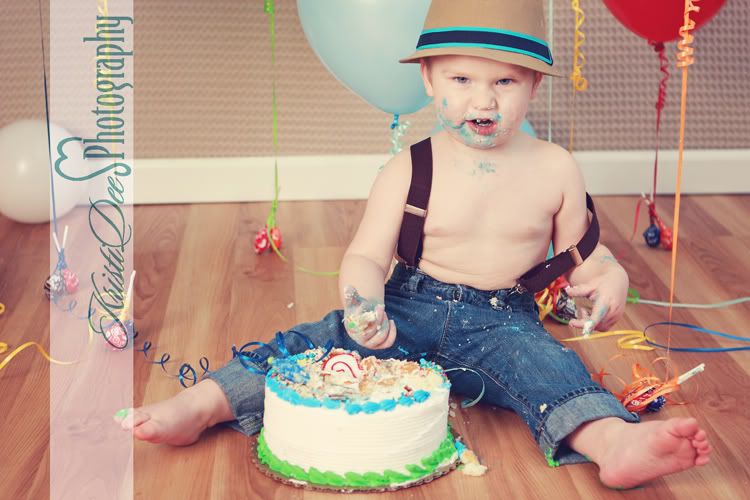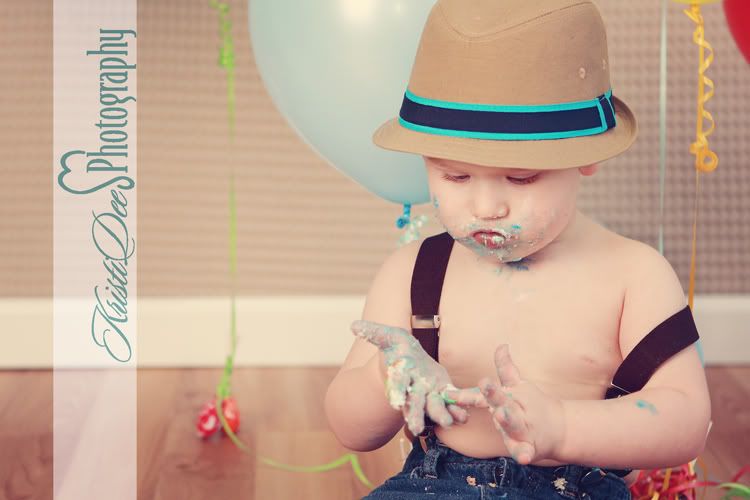 Posted by

KristiDee Photography by Kristi France...
at 12:58 PM
0 comments

Wednesday, April 18, 2012
Tuesday, April 17, 2012
Saturday, April 14, 2012
Friday, April 13, 2012